110 For-Me Blend Me Silver Gel 150ML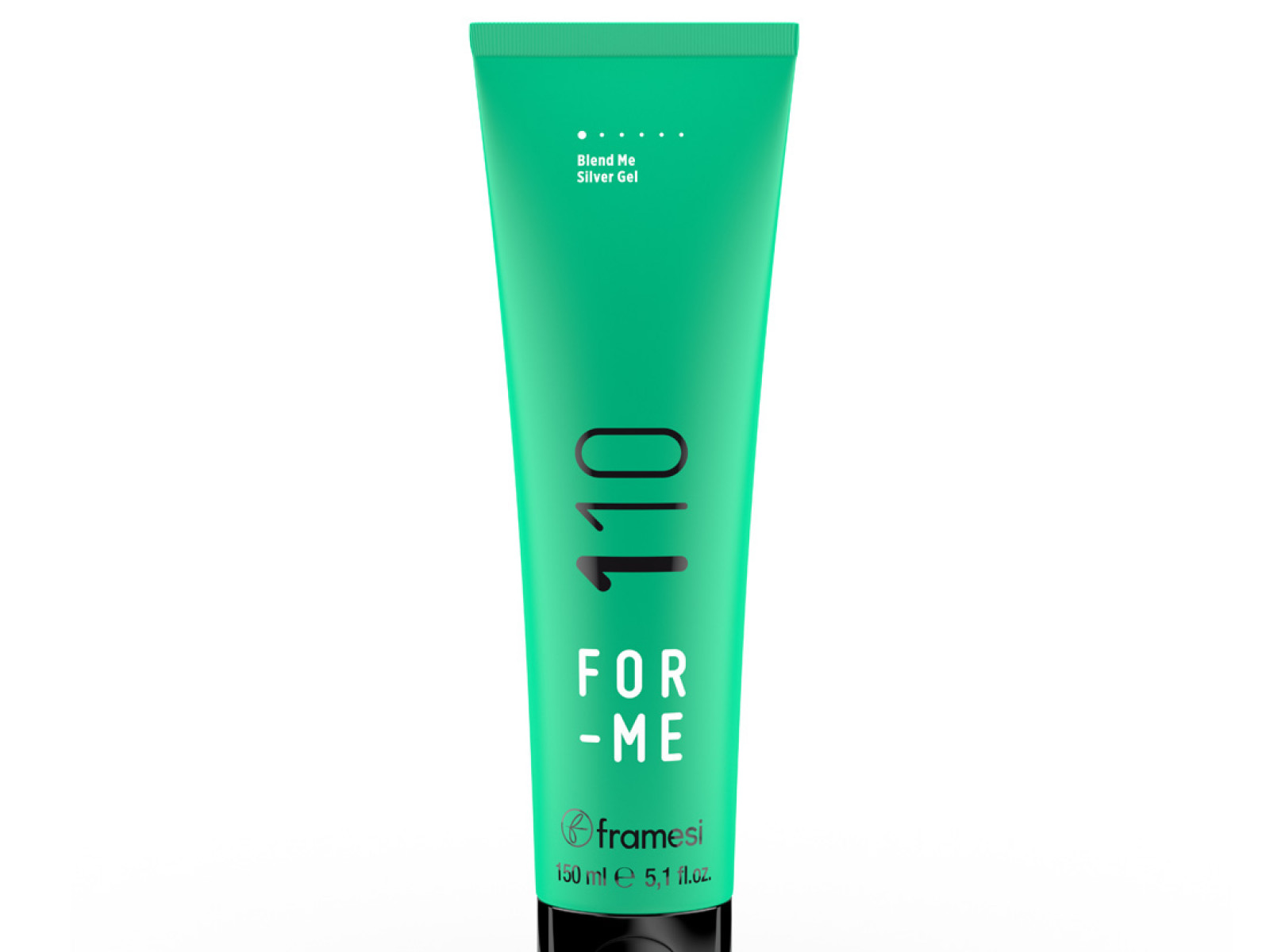 Blend me Silver Gel. Anti-yellow shining, for grey and white hair.
ACTION: *hydrating *Light, natural hold.
RESULTS: *Masks grey hair *Shine *Composed, soft locks.
INGREDIENTS: *Extract of Wakame Seaweed *Violet pigment *Anti UV filter.
How TO USE: *Apply to wet hair *Spread with comb *dry *Apply to dry hair for a more evident hold power.
Condition: New
Availability: In stock
In stock, order now!
Your price: £10.00
Add to basket
SKU: 419