222 For-Me Shape Me Glaze 200ML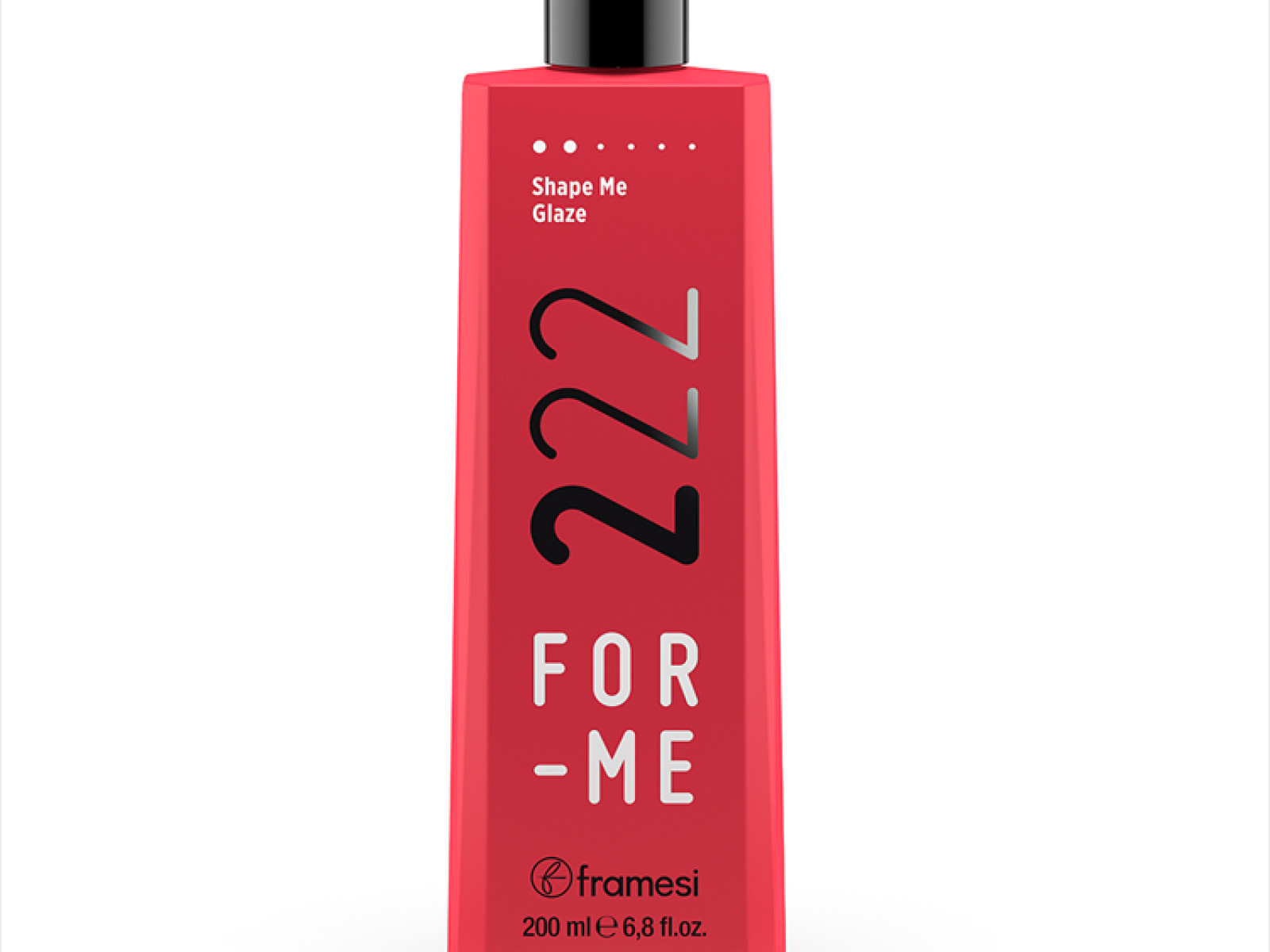 222 Shape Me Glaze. Natural support for styling with body. For wavy and straight styles.
ACTION: *Gives hair structure *Long lasting shapeable styling *Hydrating.
RESULTS: *Softness *Shine *Repairs the imperfections of lengths and ends.
INGREDIENTS: *Extract of Wakame Seaweed *Principles supporting volume *Anti UV filter.
HOW TO USE: *Spread over wet hair *Dry using brush and hair dryer.
Condition: New
Availability: In stock
In stock, order now!
Your price: £11.00
Add to basket
SKU: 412