401 For-Me Give Me Body Mousse 300ML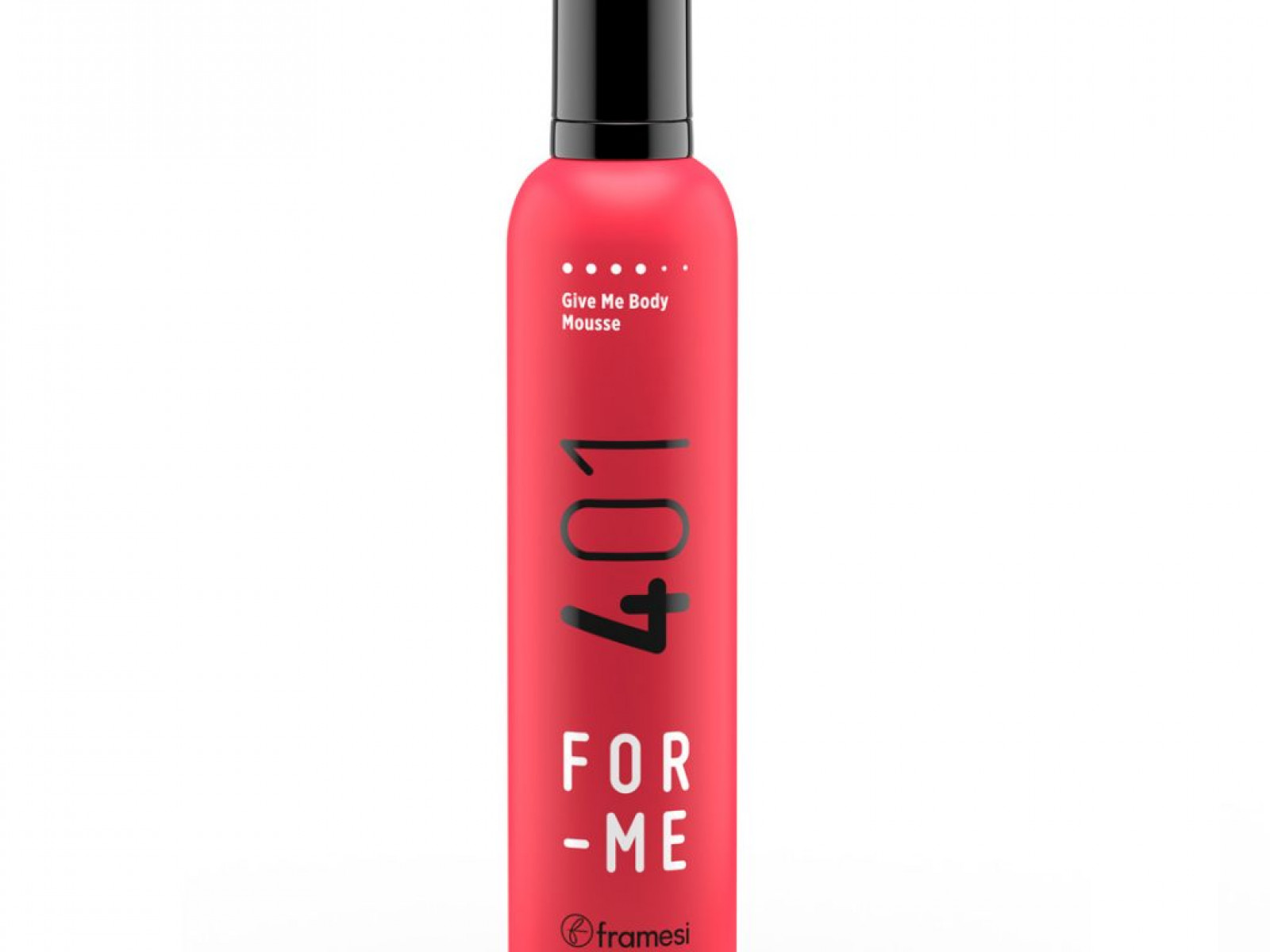 401 Give Me Baby Mousse Volumizing for structured styling. For all hair and style types.
ACTION: *Lasting support *Anti-static effect *Protection against heat and mechanical stress.
RESULTS: *Structured hair *Enhanced volume *Radiance
INGREDIENTS: * Extract of Wakame Seaweed *Anti-pollution filming agent
HOW TO USE: *Shake well *Dispence 1-2 Knobs of mousse *Spread with a comb *Style.
Condition: New
Availability: In stock
In stock, order now!
Your price: £13.00
Add to basket
SKU: 416