406 For-Me HOLD&BRUSH Me Hairspray 500ML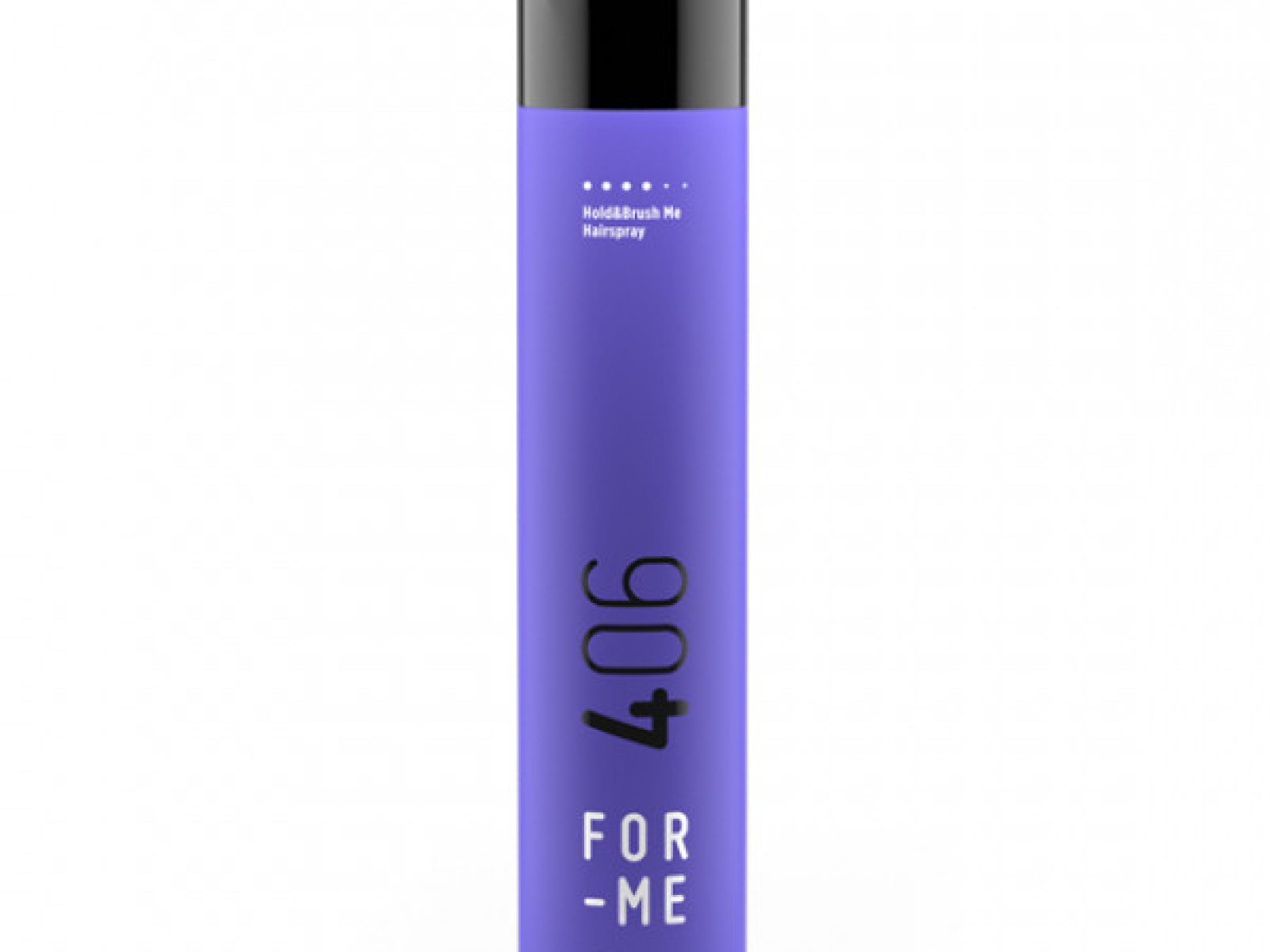 406 Hold&Brush Me Hairspray. Strong, re-shapeable hold. For decided styles.
ACTION: *Re-brushable and re-applicable *Anti-humidity protection.
RESULTS: *Versatile shape *Light texture.
INGREDIENTS: *Exrtact of Wakame Seaweed *Anti-pollution filming agents *Panthenol.
HOW TO USE: *Shake *Spray Uniformly *Brush and re-apply if needed.
Condition: New
Availability: In stock
In stock, order now!
Your price: £13.50
Add to basket
SKU: 538