412 For-Me Keep Me 24H Wet Gel 150ML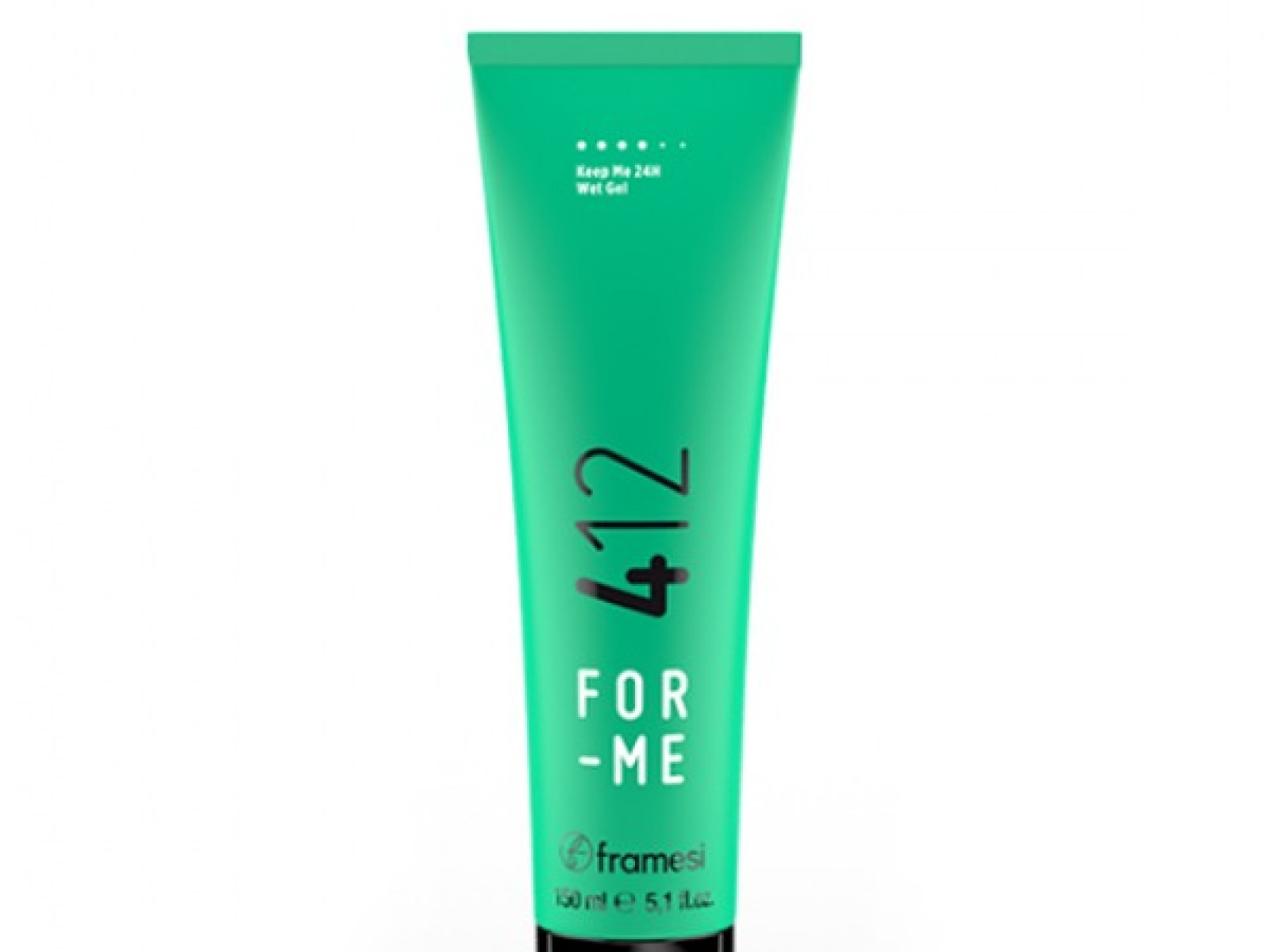 412 Keep Me 24H Wet Gel. Extra shine hold. For wet effect styling.
ACTION: *Flexible hold *Long lasting.
RESULTS: *Disciplined look *Extra brilliant hair.
INGREDIENTS: *Extract Wakame Seaweed *Modelling resins *Shining waxes.
HOW TO USE: *Dry hair completely *Apply to locks to be shaped.
Condition: New
Availability: In stock
In stock, order now!
Your price: £10.00
Add to basket
SKU: 534