416 For-Me Gloss Me Strongly Fibre Gum 80ML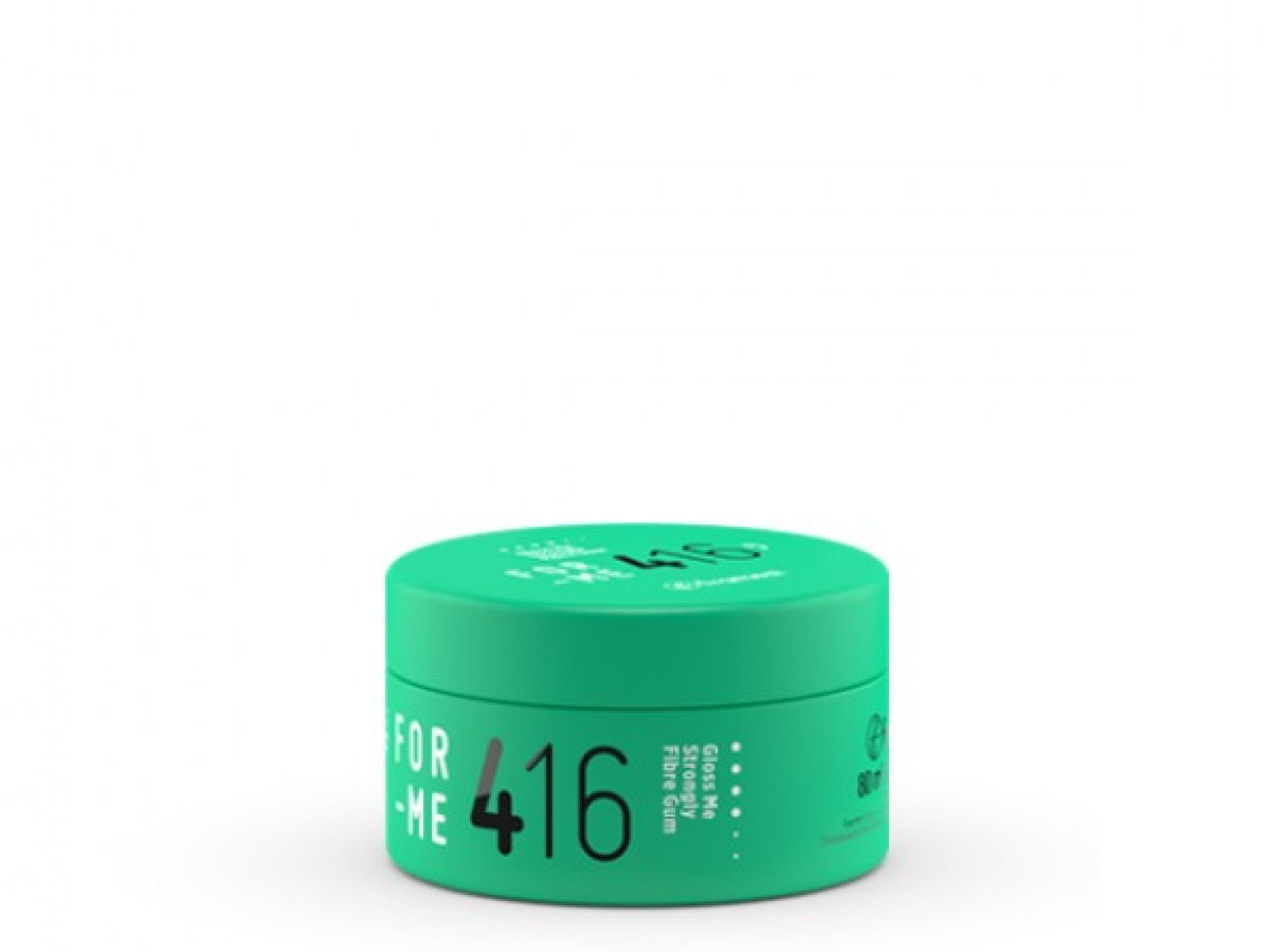 416 Gloss Me Strongly Fibre Gum. Shape and movement, shine effect. For dynamic styling.
ACTION: *Modelling *Fixes movement *Maintains the lock structure.
RESULTS: *Style full of energy *Brilliant, sustained locks *De-structured movement.
INGREDIENTS: *Extract of Wakame Seaweed *Anti-pollution filming agents.
HOW TO USE: *Warm the product in your hands *Spread over dry hair.
Condition: New
Availability: In stock
In stock, order now!
Your price: £13.50
Add to basket
SKU: 535