Framesi
607 For-Me Hold Me Extremely Hairspray 500MLS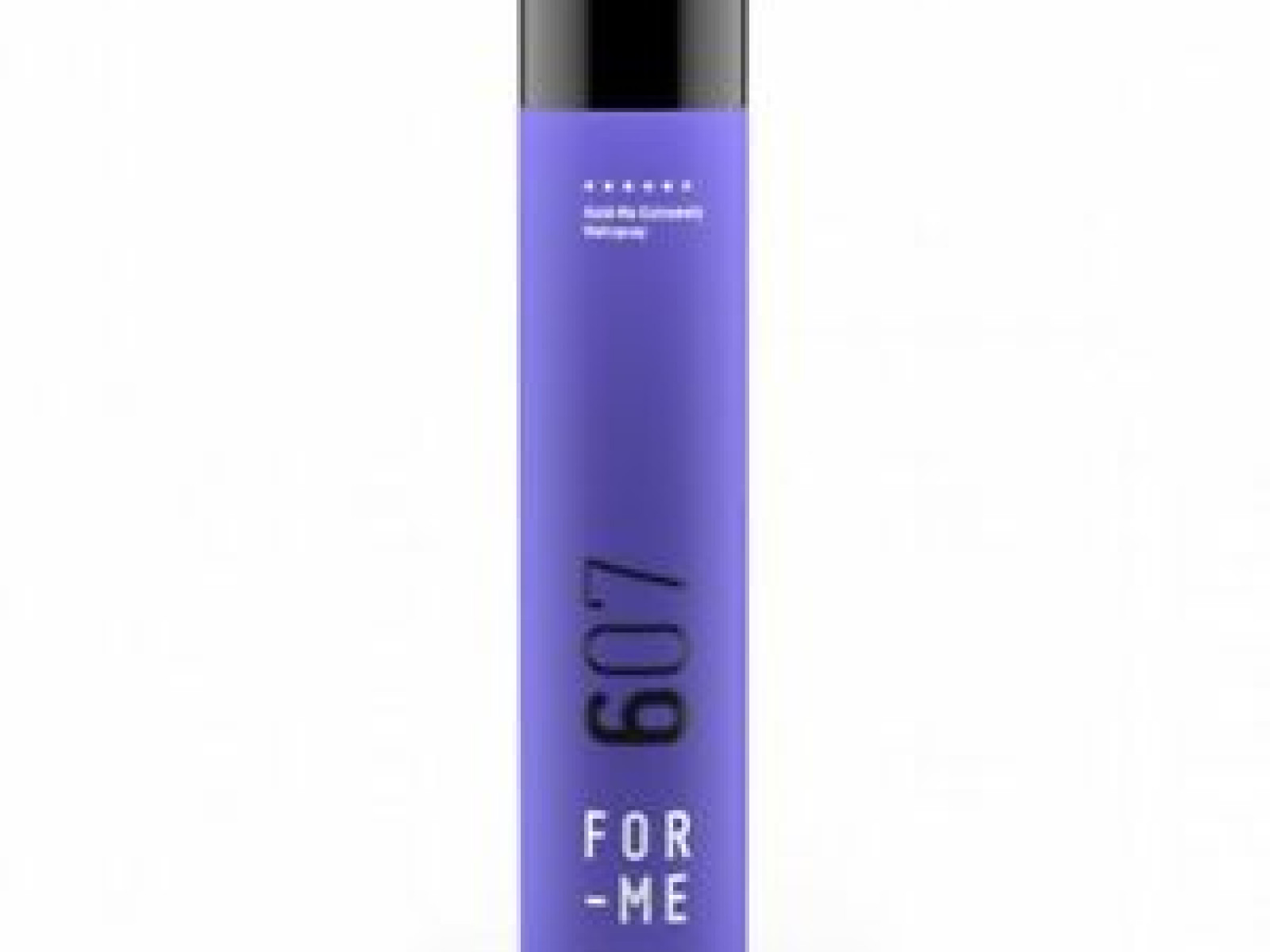 ---
Hold Me Extremely Hairspray. Extra strong hold. For absolute control of styles.
ACTION: *Extreme hold *Maximum support of the shaft *Disciplining.
RESULTS: *Control of the longer locks *Domain of more extreme styles.
INGREDIENTS: *Extract of Wakame Seaweed * Anti UV filter *Hydrolysed keratin *Panthenol.
HOW TO USE: *Shake *Spray uniformly.