Color WOW
Color Wow Light Brown Root Cover Up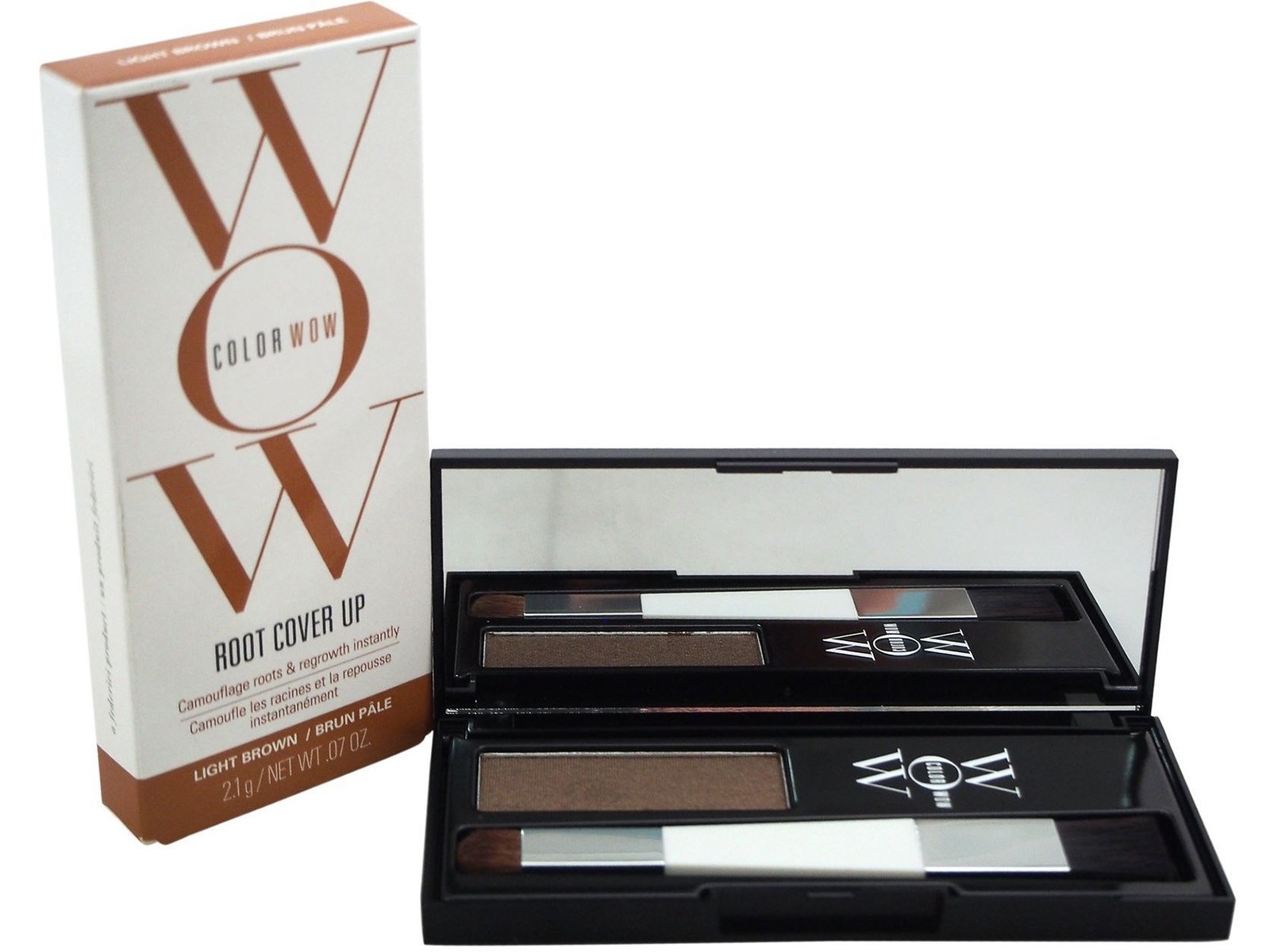 ---
Camouflages roots quickly and easily, and lasts until your next shampoo.
The enclosed dual-tipped brush lets you customise your cover up application.
Start with dry and styled hair. Apply a small amount of powder to the roots and regrowth starting at the scalp and working out. Add more powder as necessary and repeat until the roots disappear. Apply to the temples and any other grey hair as needed.
The powder will stick to hair, but the powder won't stick to powder so avoid over-applying.