Filthy Muk Gritty Finish Firm Hold Styling Paste 95G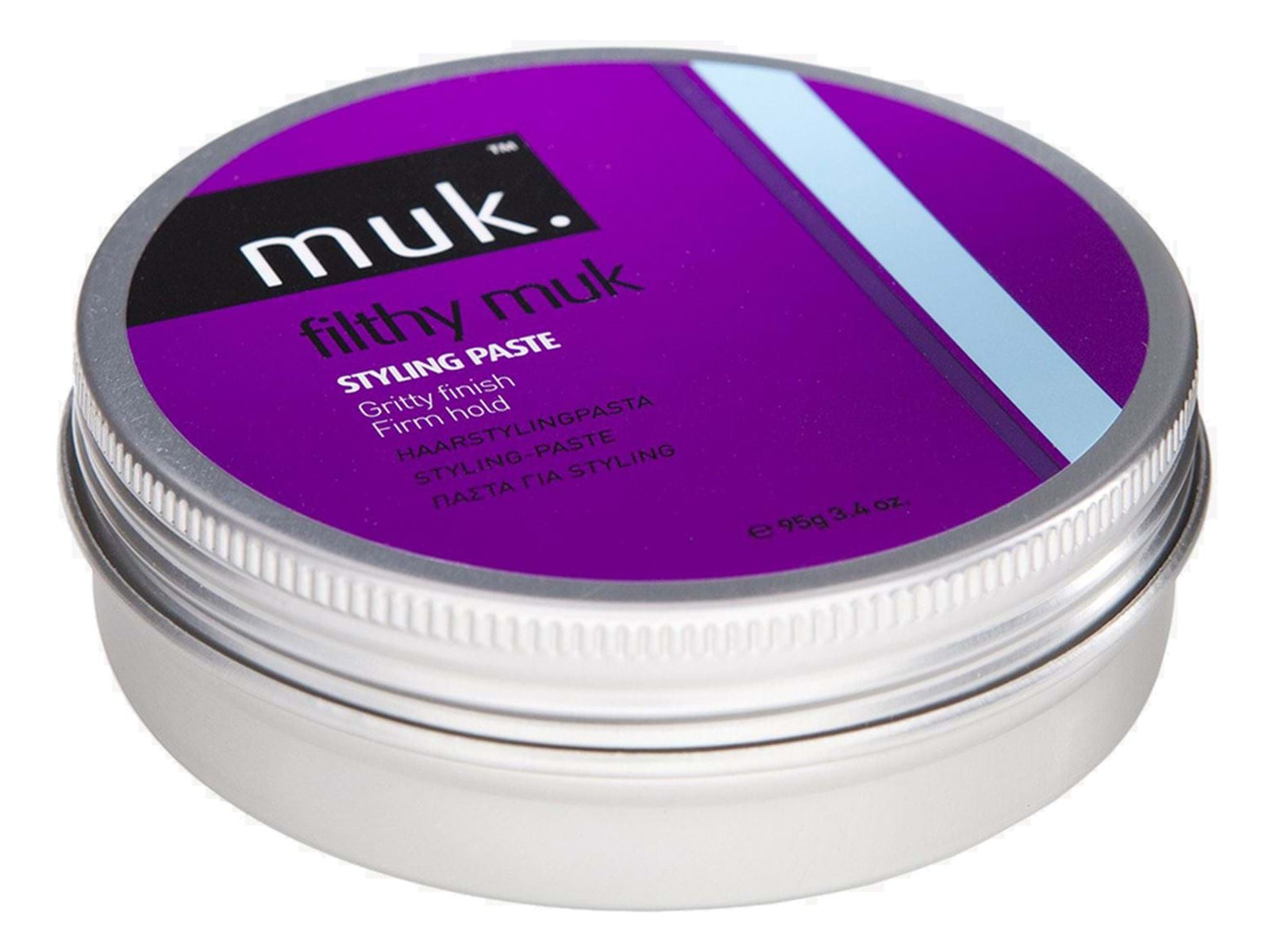 This flexible but firm hold gives your hair a gritty low sheen finish which is perfect for creating texture. It is also humidity-resistant and never flakes. Smelling like green apple, Filthy Muk is perfect for your funky hair-do.
Water soluble.
Apply to completely dry hair for maximum texture.
Condition: New
Availability: In stock
In stock, order now!
Your price: £10.95
Add to basket
SKU: 293