Moroccan Oil Moisture Repair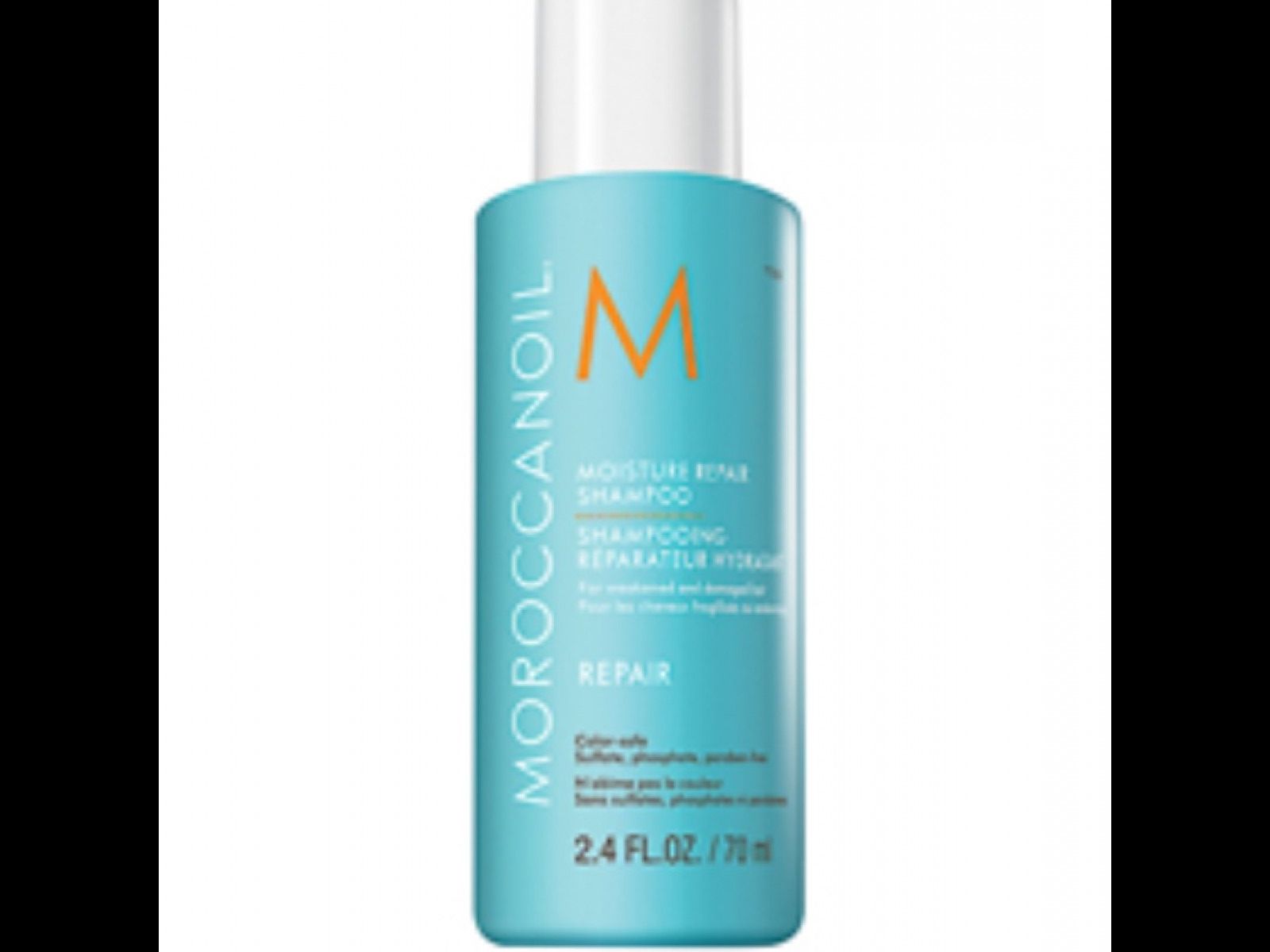 Repairs hair damaged by colour, chemical processing or heat styling.
This Moisture Repair Shampoo gently but effectively cleanses and revives hair to leave it strong and manageable. It is infused with anti-oxident rich argan oil, keratin and fatty acids to restore the health, moisture and elasticity of your hair.
Massage through wet hair and scalp.
Free of sulfates, phosphates and parabens.
Condition: New
Availability: In stock
In stock, order now!
Your price: £6.25
Add to basket
SKU: 349