Slick Muk High Gloss Finish Strong Hold Pomade 95G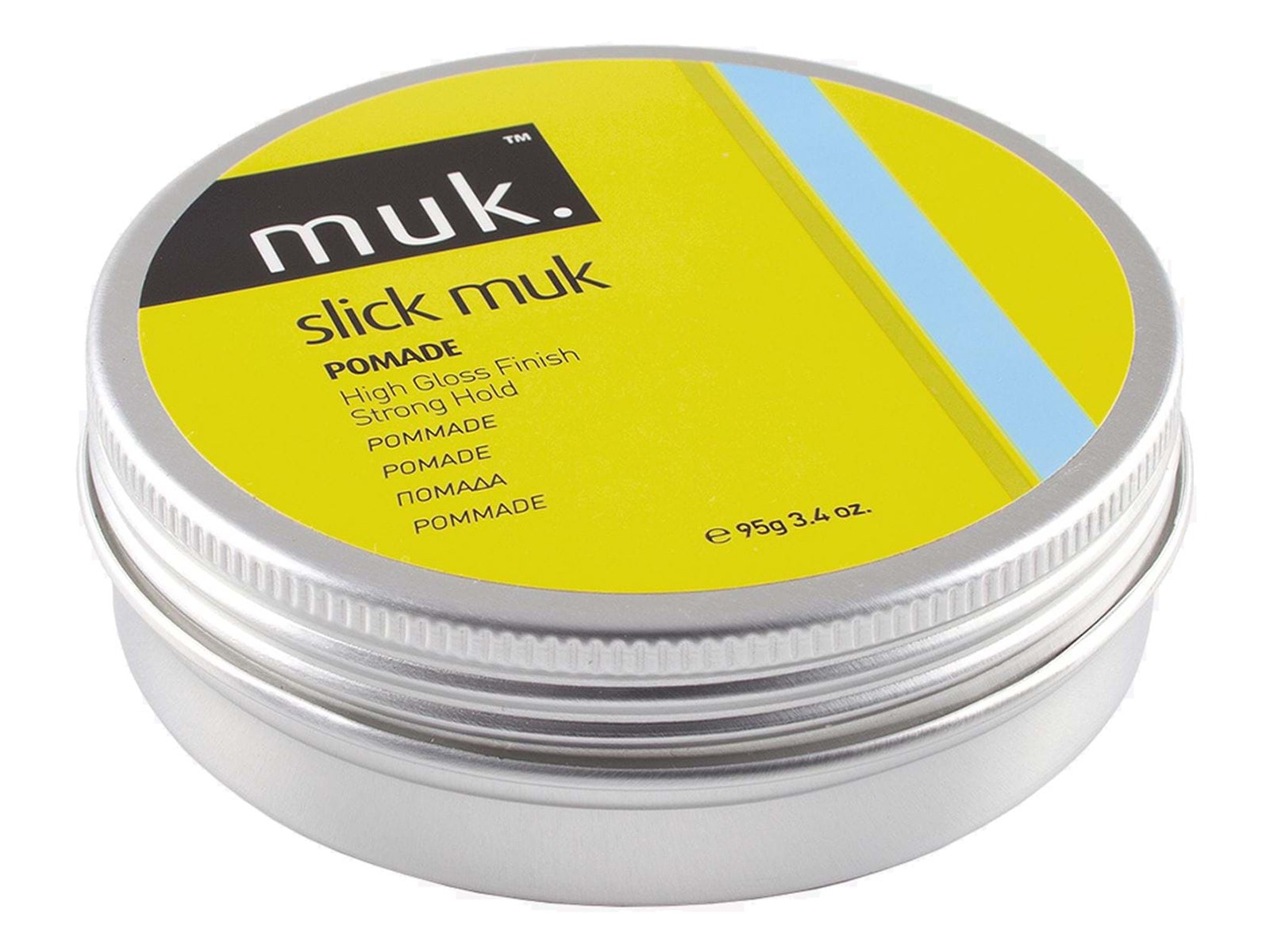 Slick Muk is a pomade for both men and women. It is perfect for a retro 50s look with sleek, high gloss styling and a firm hold. It is also humidity-resistant, never flakes and has a coconut and vanilla fragrance.
Water soluble.
Apply to completely dry hair and optionally set with hairspray.
Condition: New
Availability: In stock
In stock, order now!
Your price: £10.95
Add to basket
SKU: 340